How do I make an appointment?
Counseling services are available Monday through Thursday, by appointment only. Evening hours are also available. If you are interested in counseling, please call 941-8933 to speak to a counselor about setting up an appointment or to discuss any questions you might have.
What can I expect in the first session?
You will need to arrive a few minutes early to fill out some paperwork and sign an agreement which outlines some of the terms of the counseling arrangement. Your counselor will be happy to answer any questions or concerns in your session.
Each counseling session last 45-50 minutes. For couples/marital counseling or family counseling sessions, the counselor will tell you in advance who should come in for the first appointment. Clients are welcome to print and fill out the two initial forms to bring to their first session by clicking on these two items:
What is the cost?
Our highly skilled counselors see clients of all ages and income levels for a variety of mental health issues. We offer counseling for individuals, couples, families and groups. A sliding fee scale is available for all clients, based on family income and number of dependents. Due to the generous funding of the United Way, the Community Foundation, CAPSAW, Augusta Health and other local grant sources, clients of all income levels can receive affordable services at Valley Hope. Our staff and board members are committed to the principle that quality of care is of greater importance than financial gain.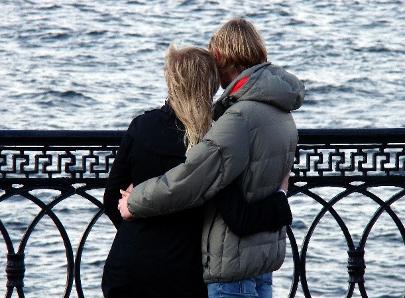 Anxiety or depression
Relationship issues
Domestic violence
Social and emotional issues
Sexual abuse and recovery
Substance abuse and other addictions
Career change/ job stress
Coping with life transitions
LGBTQ+ issues
Anger management
Family and parenting issues
Grief and loss
Child and adolescent concerns
…and much more.
What about my confidentiality?
All information about counseling sessions is kept in strict confidence and cannot be released without expressed written permission from the client. It is both our policy and the law.